POV Playlist
A bi-weekly, curated playlist of POV's greatest hits. What's not to love?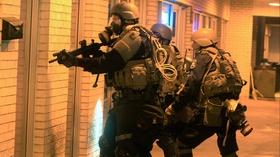 A vital and influential exploration of the rapid militarization of the police in the US.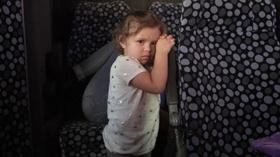 Once a year on Mother's Day, a charity buses children to prisons to visit their mothers.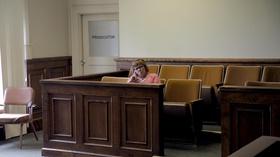 Lindy starts a journey looking for the 11 jurors with whom she sentenced a man to death.